Welcome to
Kalakaar Interior & Furniture
Who We Are
Kalakaar Interior & Furniture was founded in 2000 by Principal designer Mr. Naresh Kumar to provide quality interior design and architectural services. Through the years of experience, we are able to design and build Residential and Corporate projects and keep improving our quality to serve our clients. Our company also has a group of capable management, sales, design and project team who is professional in handling a omprehensive range of projects.
Read More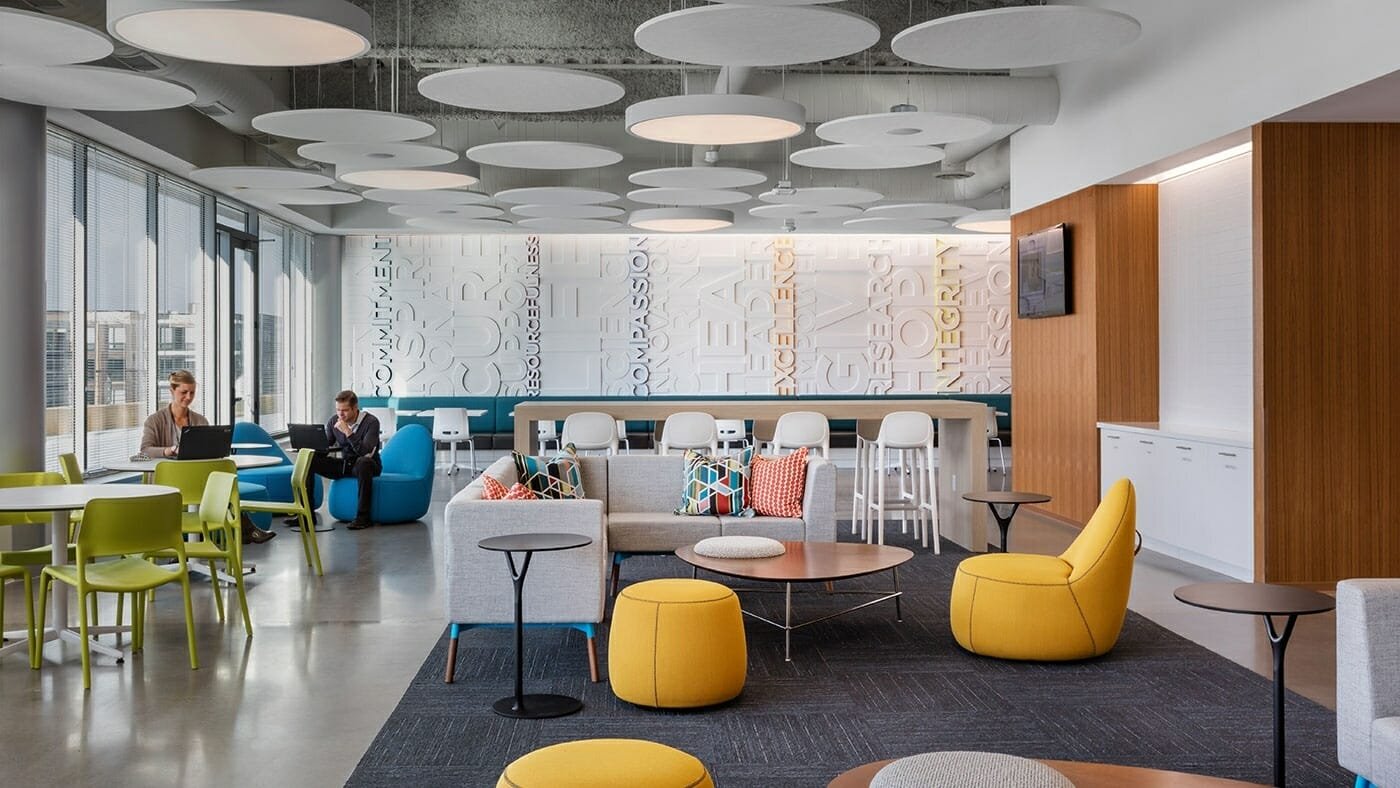 Our Work Process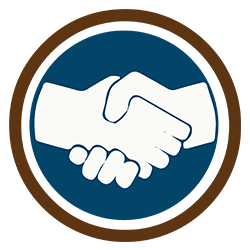 1. Contact Customer to understand the design requirement.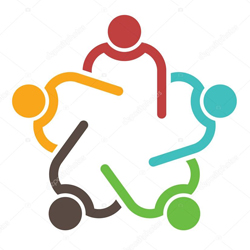 2. Collaborate with Team to prepare design based on requirements.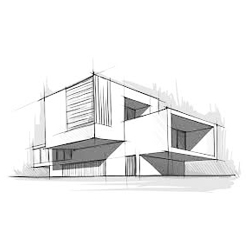 3. Take Approval of Design from Customer.
4. Select the Materials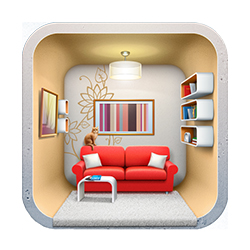 5. Give shape to Final Product.
Milestones
145
Finished Projects
114
Happy Customers
145
Customers
72
Renovation Work
Testimonials
Here are the beautiful comments by our satisfied Clients.
Had an amazing experience working with Kalakaar Interiors and their team. They are very co-operative and patient. They designed our home beautifully. They are very helpful ,they designed everything according to our budget and our needs, always considered our opinions and then designed everything. They never forced their opinions or choices on us. Very friendly person and very talented.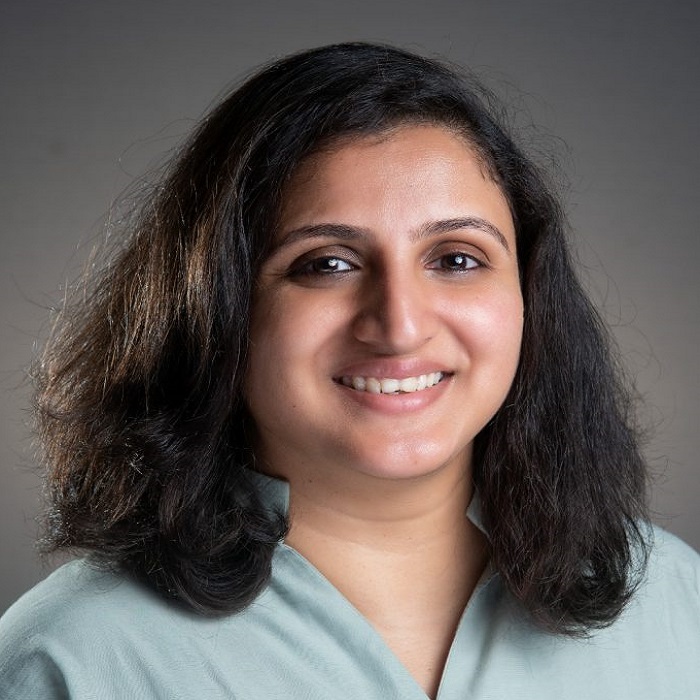 Swetha K
We want to thank Kalakaar Interiors & Furniture for helping to make our dream house truly a dream. We can't stop telling everyone how we enjoyed working with you and how you cared about every detail as if it were your own. You are very special people. I am the person who is not at all tech savvy, but your wonderful work has compelled me to come online and write a review for your beautiful company.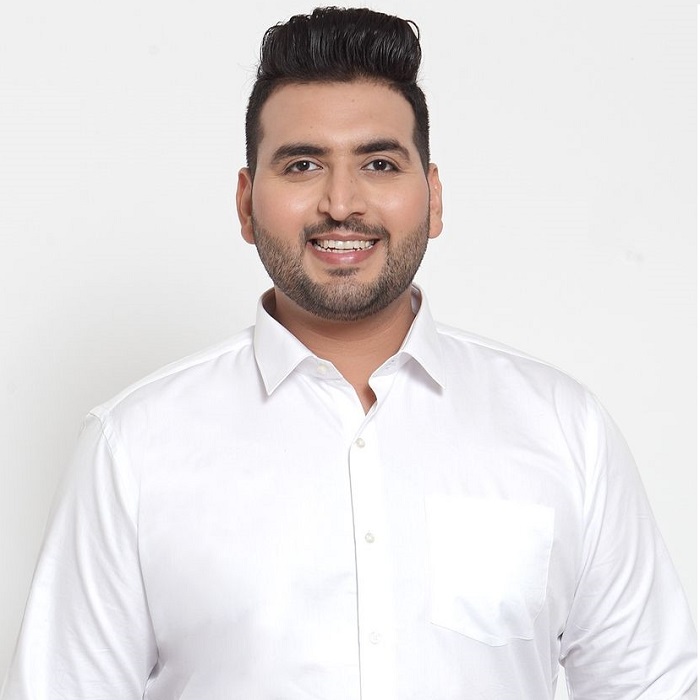 Manish B N